Shepherd of the Valley Church of Moreno Valley
Welcome to the Shepherd of the Valley Lutheran Church and School website.

We are a loving and caring family of worshipers in Moreno Valley who strive to reach out to our community and each other.

Please look around the website and contact us with any questions or any way we can help you.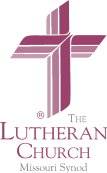 Worship Services
Traditional Service 8:00 AM
Praise Service 10:45 AM
~~~~~~~~~
EVENTS:
~~~~~~~~~~~~~~~~~~~~~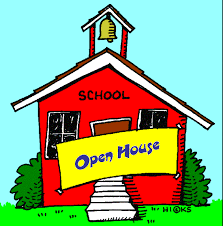 School Open House
Saturday, March 7, 2020
11:00 AM - 2:00 PM
~~~~~~~~~~~~~~~~~~~~~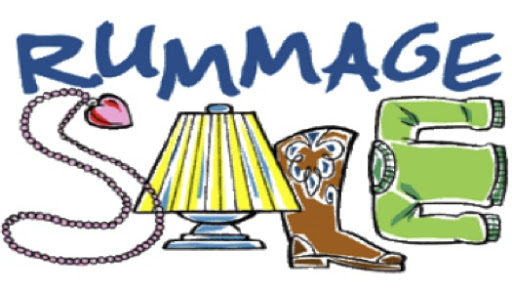 Rummage Sale
March 14, 2020, 7 AM - 2 PM
~~~~~~~~~~~~~~~~~~~~~
Grief Support Group
Wednesdays @ 3:30 PM
Saturdays @ 10:00 AM
Group held in church office
~~~~~~~~~~~~~~~~~~~~~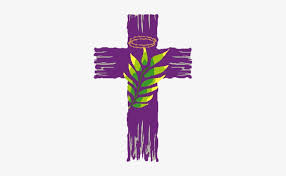 Lenten Worship Schedule
Ash Wednesday Service, 6:00 PM, February 26
Soup Suppers Wednesdays @ 5:00 PM
Lent Services Wednesdays @ 6:00 PM
March 4, 11, 18, 25, April 1
Maunday Thursday Service, 6:00 PM, April 9
Good Friday Service, 6:00 PM, April 10
Easter Sunday Services, 6:00 AM/8:00 AM/10:45 AM, April 12
~~~~~~~~~~~~~~~~~~~~~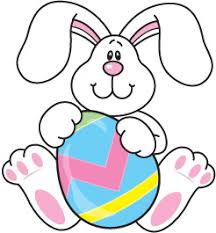 Easter Carnival
April 11, 10:00 AM - 12:00 PM
~~~~~~~~~~~~~~~~~~~~~
Easter Breakfast
April 12, 7:00 AM - 10:30 AM