Shepherd of the Valley Church of Moreno Valley
Our Website is being updated and not all links work yet. Thank you for your patience.
Welcome to the Shepherd of the Valley Lutheran Church and School website.

We are a loving and caring family of worshipers in Moreno Valley who strive to reach out to our community and each other.

Please look around the website and contact us with any questions or any way we can help you.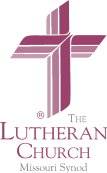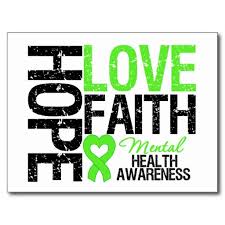 May 2018 - Mental Health Awareness Month.
We are wearing Green Ribbons in the month of May to bring awareness to mental health, to remind people in need to have hope, love and faith. On May 19th from 9:30 am to 11:30 am we will have a workshop on "Addressing Depression" led by Mark Logid, a trained mental health provider. Please feel free to join us.
~~~~~~~~~~~~~~~~~~
Polly's Pie Fellowship Fundraiser
A portion of the funds will be donated to our quilting group as they prepare
to send quilts around the world through Lutheran World Relief.
~~~~~~~~~~~~~~~~~~
Sign up for Text Message Alerts from SVLC


Click here for instructions

on how to sign up
& please call the office if you have questions.
EVENTS:
~~~~~~~~~~~~~~~~~~~~~
May 18th
FAITH & FAMILY NIGHT WITH THE 66ERS
7:05 pm
~~~~~~~~~~~~~~~~~~~~~
May 19th
ADDRESSING DEPRESSION
In the Fellowship Hall
9:30 to 11:30 am
~~~~~~~~~~~~~~~~~~~~~
May 23rd
POLLY'S PIE RESTAURANT
Fellowship Fundraising Dinner
7:00 am to 9:00 pm
~~~~~~~~~~~~~~~~~~~~~
May 28th
MEMORIAL DAY
The School & Office will be closed
~~~~~~~~~~~~~~~~~~~~~
June 18-22nd
VACATION BIBLE SCHOOL