CONTACT INFORMATION

(951) 924-4688 Office
pastor@svlcmoval.net - Pastor Paul
office@svlcmoval.net - Marlayna
___________________________________________________________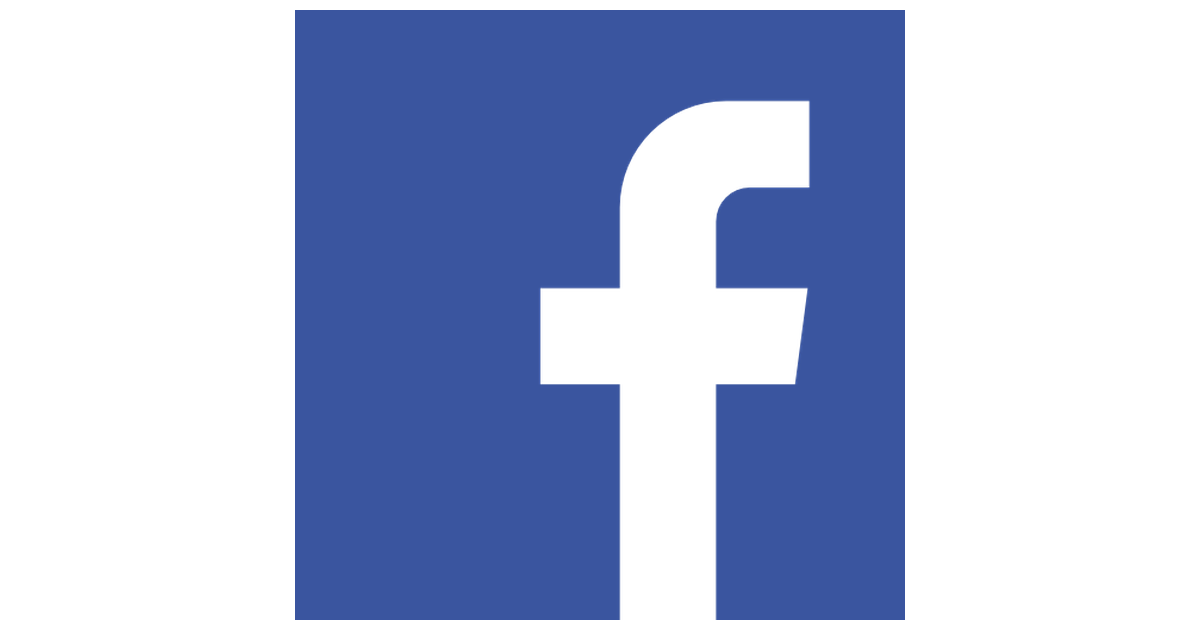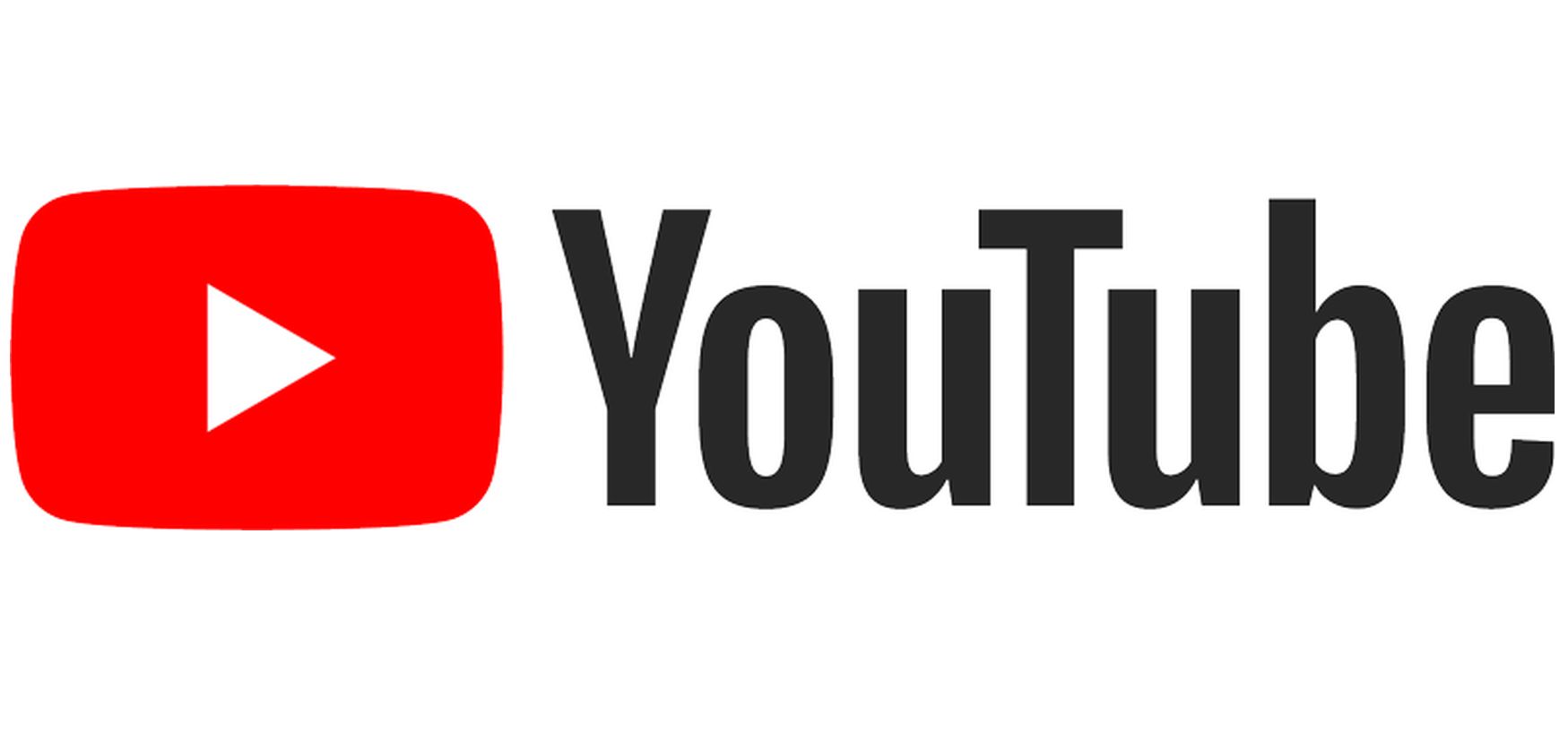 Join Us Online for our livestream Service
Sundays at 9:30 am on Facebook

Services can be found later on YouTube
Click on images above to go visit our pages
_____________________________________
WORSHIP SERVICES
In Person and Online each Sunday
We celebrate
COMMUNION
on the first, third and
fifth Sunday each month at our 9:30 am service.
Contact the office if you'd like to receive communion
outside of our in-person service.
________________________________________
Sign up for E-News: To receive our weekly announcements,
important news and/or our prayer chain please subscribe below.
You can choose what email list you'd like to receive.
________________________________________
OFFICE UPDATE

As of 10/20/20: We have been given guidelines to return to no indoor worship services. We will continue our services outside for communion on the 1st and 3rd Sundays of the month until we can return to indoor services. We will start our online service at 9:30 on Facebook, but will put the service on YouTube at 6 am on Sundays.

As of 9/29/20: We have been given new guidelines for the county of Riverside that we may return to indoor worship services. The new guidelines will include temperature checks, social distancing and wearing masks. We will continue our onlines services but will be streatming live at 9:30 am on Facebook and will post on YouTube after the service.

As of 07/13/20: We have been given new guidelines from the state for no indoor worship services. We will continue to have our online services at 9:30 a.m., but in addition we will have a short communion service at 9:30 a.m. on the school playground, following our normal communion schedule of the first and third Sundays of the month.

As of 05/25/20:
The Governor has given us the go ahead to return to in-person worship services. We are currently working on ways to help you stay safe if you feel comfortable coming to worship in person. We will have our first service on Sunday, June 7th at 8:00 am and 10:45 am. We will also continue to have our livestream services for those of you who aren't ready to come back to church yet. Please be patient with us as we figure out how to add this to our schedule. More information will be coming soon, detailing all the ins and outs, watch your mail. Please feel free to call the office at any time if you have questions or need help.
As of 04/05/20:
The office will not have regular office hours until Stay-At-Home orders are lifted. Please wear a mask when you are out and about. Easter Blessing on Easter Sunday has been cancelled because of Riverside County Health Department order. Office Emails, phones will be monitored remotely and Marlayna will be in the office for duties that require in-office attention. The school remains closed, but teachers are working on packets and having regular contact with student families.
As of 3/30/20:
The office will be open from 9 am to noon Monday through Friday. Phones and email will continue to be answered remotely outside of these hours, so if you need anything, please contact the office or an Elder. We are here for you! All gatherings will continue to be cancelled until further notice. The school remains closed.
As of 3/20/2020:
The office and school will be closed until the "stay at home" order is lifted. The phones, mail and email will be monitored regularly, so if you need anything, please let us know! You can always call your Elder as well. All gatherings are cancelled until further notice.
As of 3/16/2020
County of Riverside mandate: Office hours are 9 am - 2 pm. All gatherings of 10 or more people are prohibited. Everything on our campus is cancelled if 10 or more people are involved. The church has decided that the facility will be closed to ALL GATHERINGS until March 31 to allow time for deep cleaning and sanitizing.
COVID 19 - Riverside County Health Department orders closure of any gathering of 10 or more individuals. PLEASE READ
___________________________________________________________
Prayer Call
Conference Call on Tuesdays at 12:25 pm
Call 1-(425) 436-6341 and enter access code 415454# when prompted.
Please join us and share your prayer requests or just listen and pray with us.
If you prefer to email your prayer requests in, please send to pastor@svlcmoval.net or call the office by 11 am on Tuesdays.
Click here to listen to the last prayer call
___________________________________________________________
Sign up for email notifications
Email us at office@svlcmoval.net
to receive our regular emails.
___________________________________________________________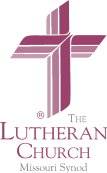 Welcome to the Shepherd of the Valley
Lutheran Church and School website.

We are a loving and caring family of worshipers
in Moreno Valley who strive to reach out to our community and each other.
POLLY'S PIES DINE OUT
Monday, March 8th
9 am - 7 pm
Please present the flyer
or show it on your phone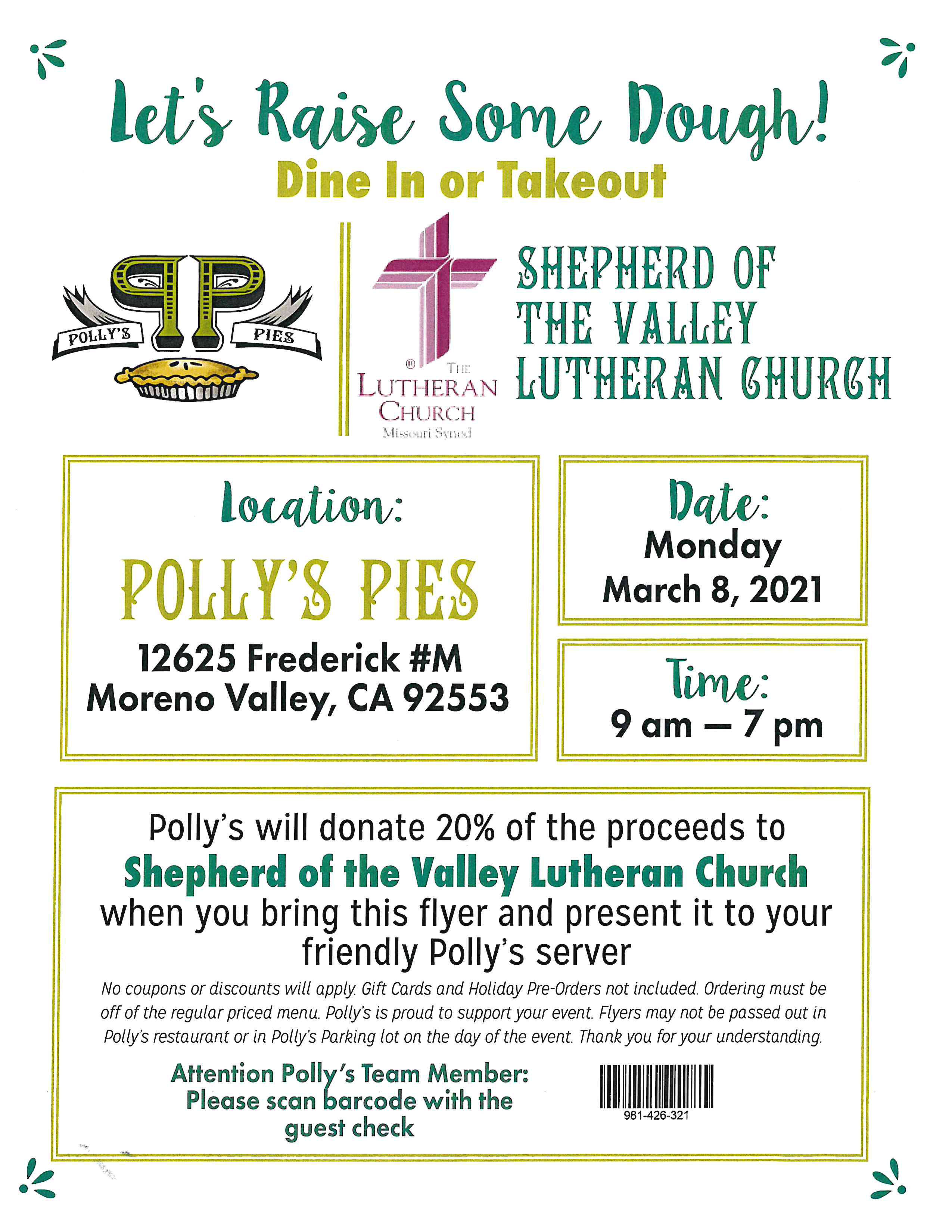 SEE'S CANDIES FUNDRAISER
Order until March 18
Candy will be ready for pick up
by March 26th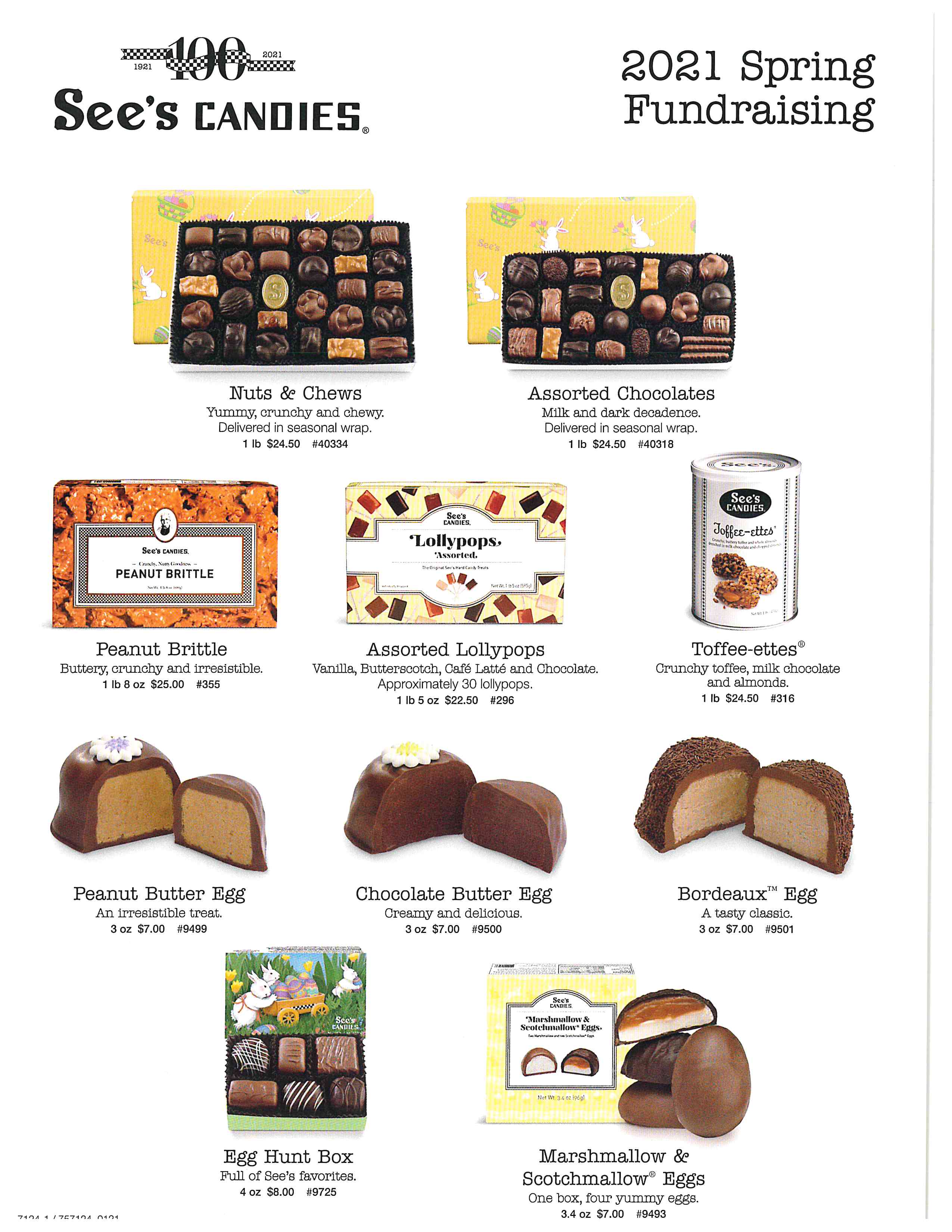 ~~~~~~~~~~~~~~~~~~~~~
RESOURCES FOR
IN-HOME USE:
(click links below)
~~~~~~~~~~~~~~~~~~~~~
Be Still and Know - For Study
Be Still & Know - For Home
Spring Coloring & Note Page
RESOURCES FOR
CHILDREN:
(click links below)
~~~~~~~~~~~~~~~~~~~~~
Kids Bible Puzzles
Do Not Worry (Lesson & Activity)

Faith in the Son of God (Lesson & Activity)
Fruit of the Spirit (Lesson & Activity)