Shepherd of the Valley Church of Moreno Valley
Welcome to the Shepherd of the Valley Lutheran Church and School website.

We are a loving and caring family of worshipers in Moreno Valley who strive to reach out to our community and each other.

Please look around the website and contact us with any questions or any way we can help you.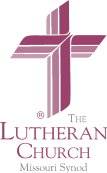 Worship Services
Traditional Service 8:00 AM
Praise Service 10:45 AM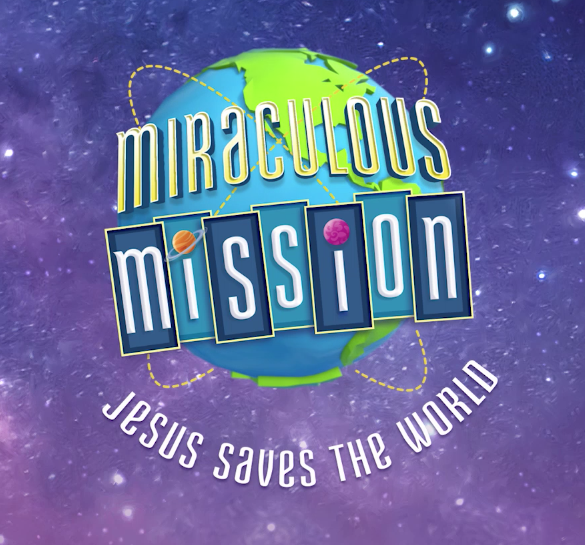 Jesus Saves the World
Lift off for an intergalactic adventure and learn about God's plan of
salvation from creation to the cross! Just as the earth revolves around
the sun, our faith revolves around God's Word. Keep Jesus and His Gospel
at the center of your children's VBS experience with Miraculous Mission.
Click here
to register for VBS
Our next Fellowship Dining is on Tuesday, May 28th
from 4:00 pm to 8:00 pm at Chipotle Mexican Grill
on Fredrick Street. We are raising funds to improve our
projection system in the Sanctuary.
We hope you will join us for fellowship and fun
while we raise money for this need.
Click here
for a copy of the flyer.
Lutheran Night at Dodger Stadium.
Saturday, June 22nd at 4:15 pm
LA Dodgers vs Colorado Rockies
Discount tickets for $40 are available until 6/1.
https://groupmatics.events/event/DodgersLutheranNight
EVENTS:
~~~~~~~~~~~~~~~~~~~~~

Fellowship Dining
Chipotle Mexican Grill
May 28th
4-8 pm
12625 Frederick St Ste S-1

~~~~~~~~~~~~~~~~~~~~~



Remembering all who Serve
in the Armed Forces
Thank you for your Service
School & Office will be Closed
May 27th

~~~~~~~~~~~~~~~~~~~~~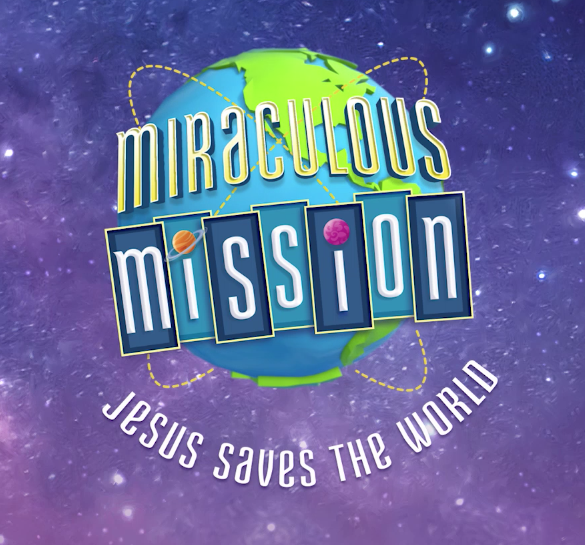 VBS
June 24-28th
3:00 - 6:00 pm